What We Do
College Rankings
Our data-driven college rankings separate the best online degrees from the rest, providing a great starting point for your college search. Using the latest independent data from the U.S. Department of Education and a comprehensive methodology, you can feel confident our rankings can point you to a quality, affordable online degree program that meets your needs.
Degree Guides
What's it like to earn an online bachelor's degree in business? A master's in social work, an associate's in criminal justice, a doctorate in psychology? What will I learn, how long will it take, what will it cost, and which careers can it lead to? Our in-depth degree guides answer these and other critical questions across dozens of degrees to help you know exactly what to expect before you enroll.
Student Success Resources
From how to line up financial aid to how to deal with stress as a student, our college resource guidebooks can help you make school a success at every point in your journey. Our guides feature subject experts and are continually reviewed to ensure we provide only the latest and most valuable information.
Meet Our Team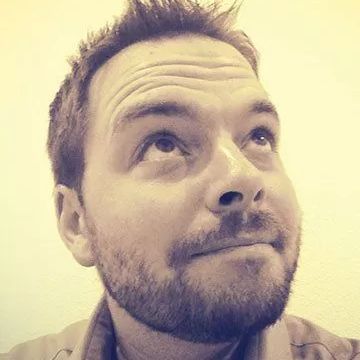 Wes Harris Ricketts
Wes brings more than 16 years of higher education and online learning experience to OC.me. He currently works with education experts to build OC.me's resources and engage with graduate students. Wes holds a BA and MA in history and began his career as an elementary school teacher.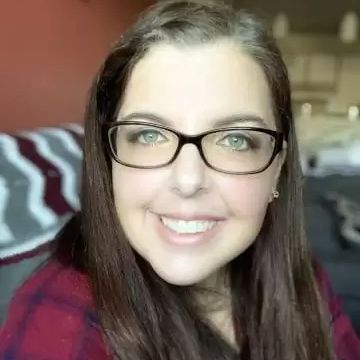 Kim Day-Williams
Kim's experience in Marketing Operations (combined with her healthy obsession with organization) helps keep OC.me's research and data teams on track to find the most relevant information available. When she's not working, Kim spends her time using her creative brain by watercolor painting, cross-stitching, or taking too many pictures of her niece.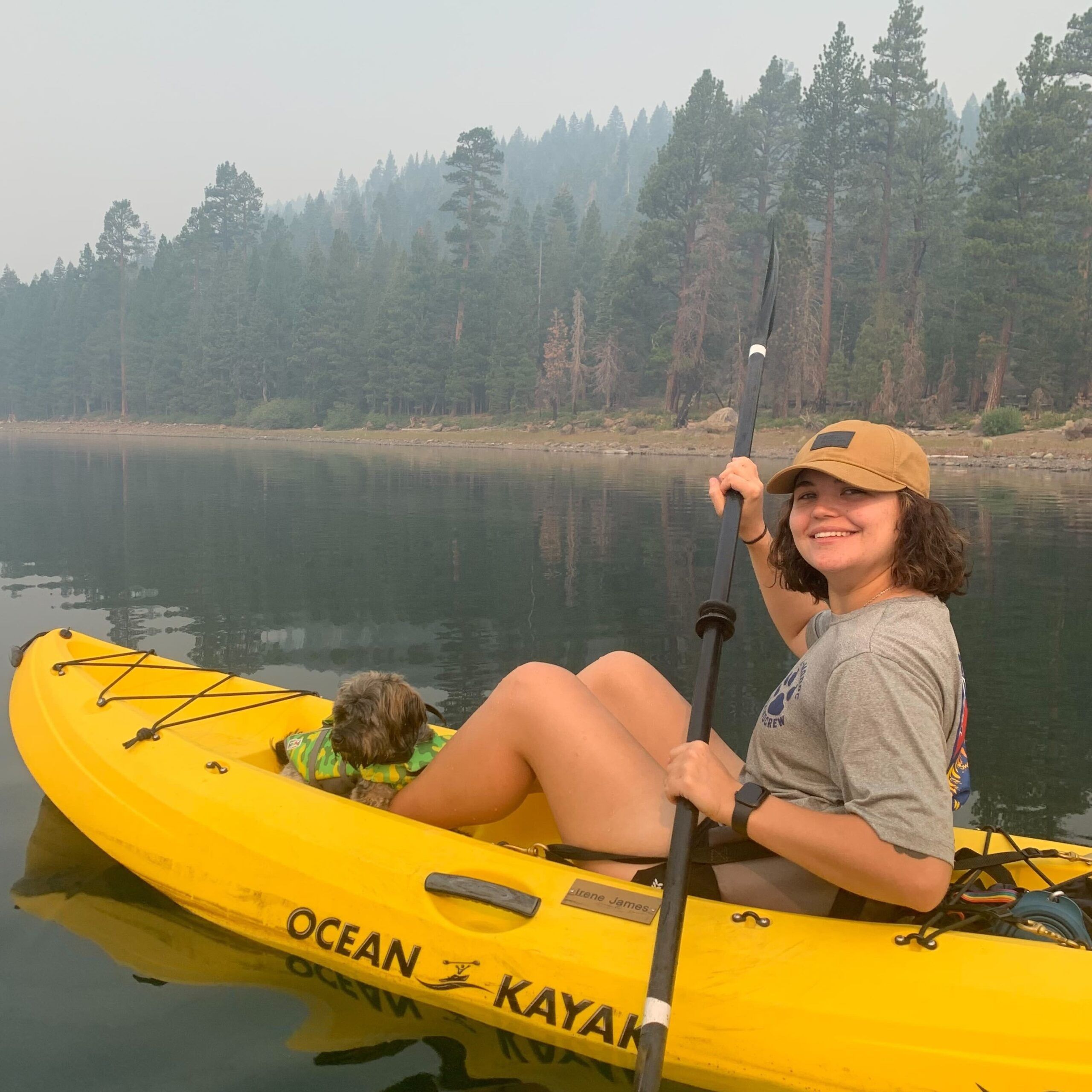 Jordan Cosselman
Jordan graduated from the University of Nevada – Reno with a B.A. in English, and is now using her talents to craft compelling marketing outreach and generate creative content ideas for our team. When not hard at work, Jordan can be found passionately cheering on the Denver Broncos, obsessively reading to keep up with her book goals, or playing with her dog Obi.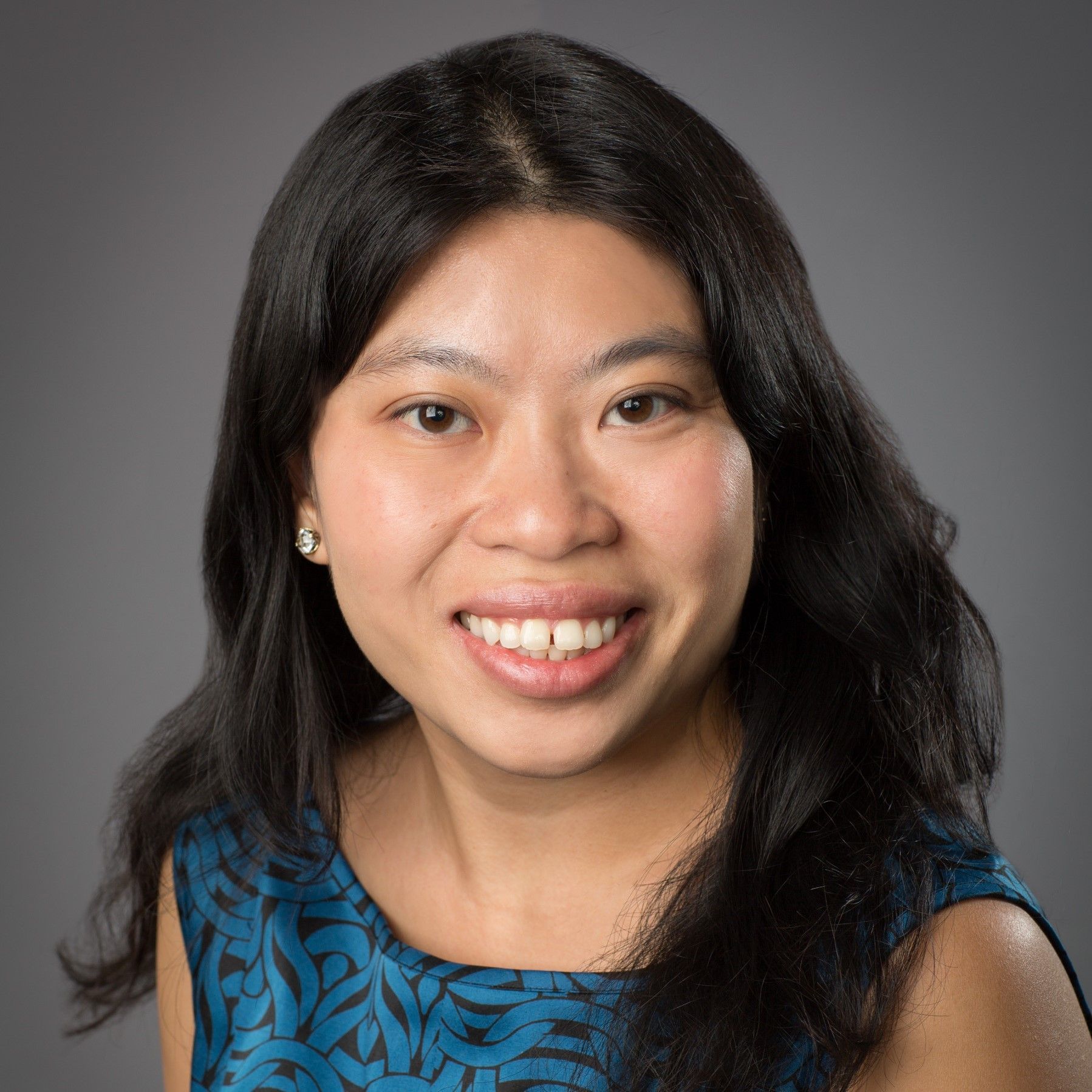 Yun Ku
Yun Ku is a communications and marketing professional with a journalistic background. She is driven to tell the inspiring, diverse and inclusive stories of students, faculty and staff in higher education. Yun has more than five years working in university marketing and communications, and close to a decade working as a copy editor and business reporter at a daily newspaper.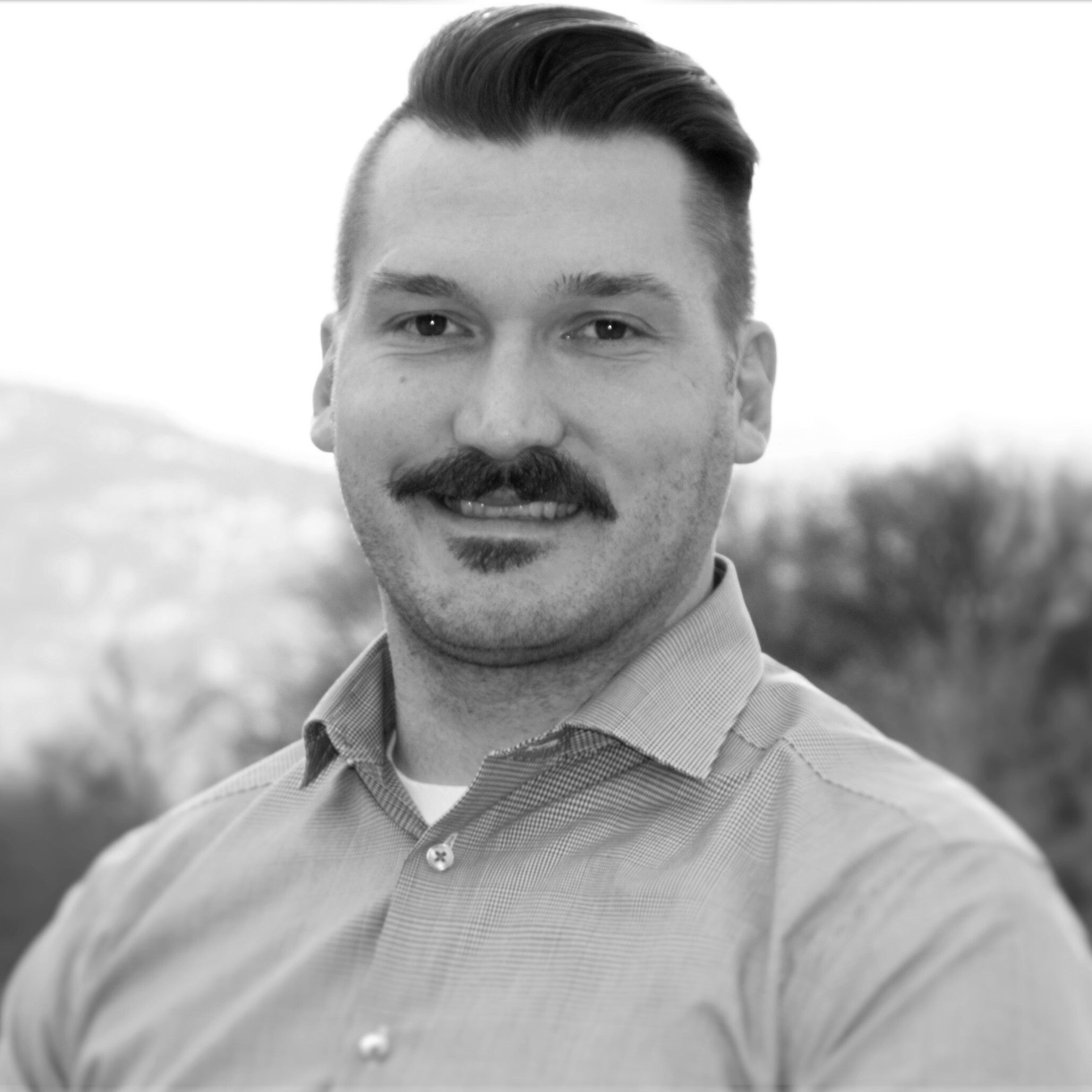 Kyle Darland
Kyle drives operational excellence at OnlineColleges.me, managing our technical framework and driving the success of our outreach campaigns. In addition to helping OC.me grow, Kyle spends way too much of his time involved in local and national politics and engaging in economic debates.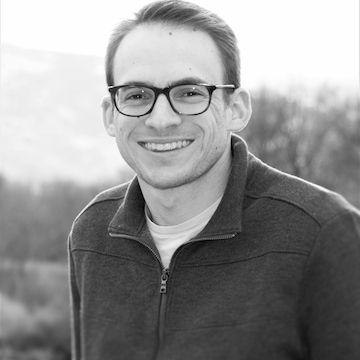 Mike Brandstetter
Mike has nearly a decade of experience producing content that helps college students take the next step in their education and career. When he's not spinning up new student resources and degree guides for OnlineColleges.me, Mike enjoys watching his sports teams continually disappoint him, trying desperately to stay on top of the latest streaming shows, and diving way too far into investing theory and philosophy.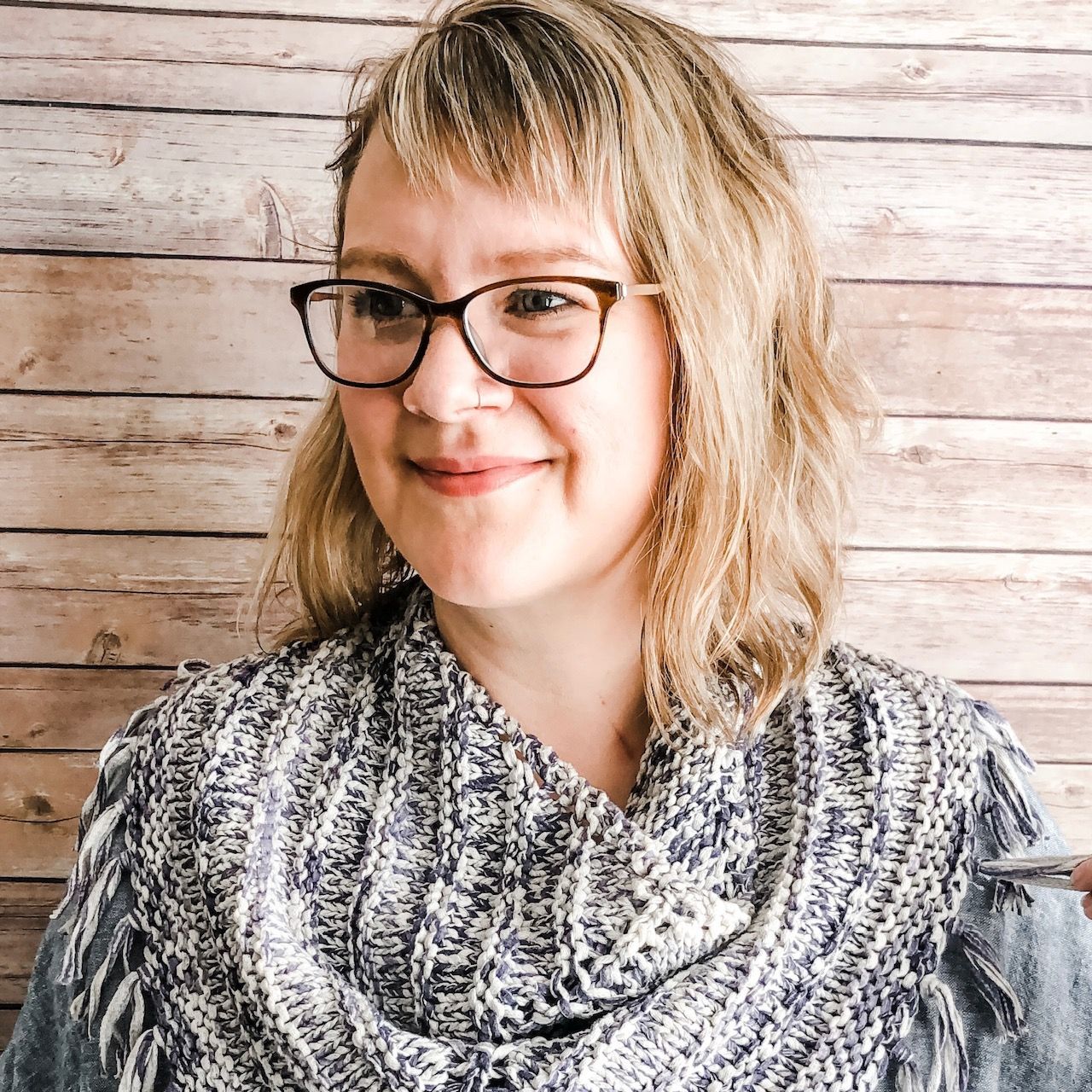 Kristen Ashbaugh
Kristen got her professional start as a content manager and marketing strategist in the fiber arts world before bringing her skills to OnlineColleges.me. As a Managing Content Editor, she loves crafting educational guides that our audience wants to read. She holds a BA in History with a Minor in Journalism from the University of Nevada, Reno. When she's not editing content or researching new topics for our sites, she can be found knitting, reading, or enjoying the outdoors with her family.